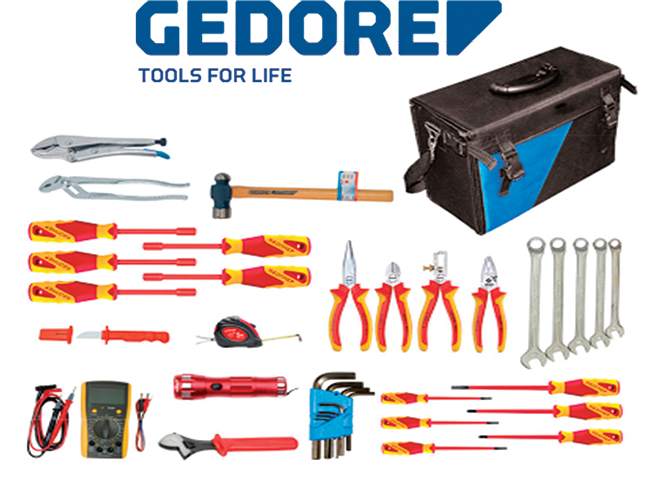 Gedore or Gedore Tool Group, is a tool-making company founded in 1919 as Gedore Werkzeugfabrik Otto Dowidat KG by the three Dowidat brothers, Otto, Karl and Willi, who started the manufacture of hand tools for industry from their hometown of Remscheid in Germany.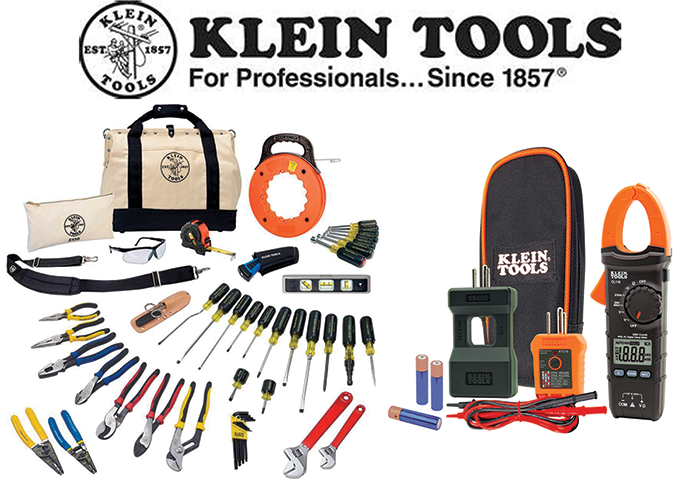 Klein Tools is an American company based in Lincolnshire, Illinois that manufactures hand tools. The company is known for its popularity with workers in the electrical and telecommunications industries. Lineman's pliers are often called "Kleins," an example of a genericized trademark.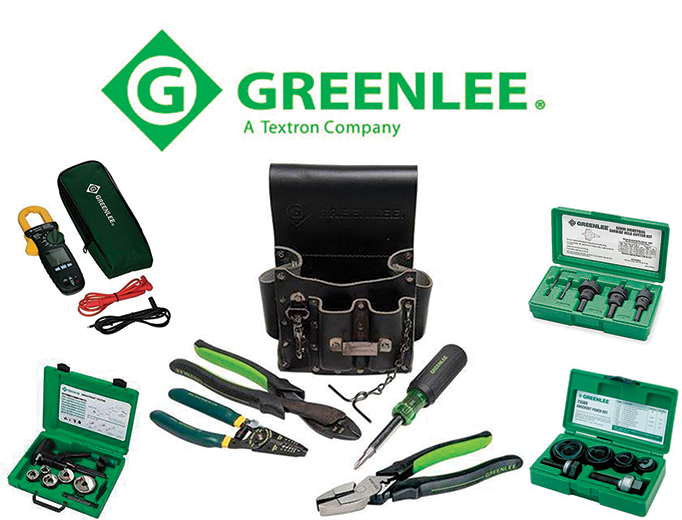 Greenlee is an American industrial and electrical tool company headquartered in Rockford, Illinois. It was founded in 1862 by brothers Robert and Ralph Greenlee to manufacture their invention, a drill surrounded by four chisel blades, used in making the pockets for a mortise and tenon joint, for the furniture industry in Rockford. This device is still used in cabinetmaking. The brothers later diversified into a variety of hand woodworking tools as well as machinery for making wooden barrels.